THE GENIUS TOOLS PHILOSOPHY
Professional-grade tools that you can trust to work for a lifetime of professional use, but at a reasonable price like it should be. We make tools with a quality that is equal and, in many cases, superior to our competitors, but at a value that you will want to fill your box with Genius Tools. Give our tools a try, and we assure we will earn your trust. With 10,000+ items from automotive to heavy industrial, we have every tool to get any job done the right way.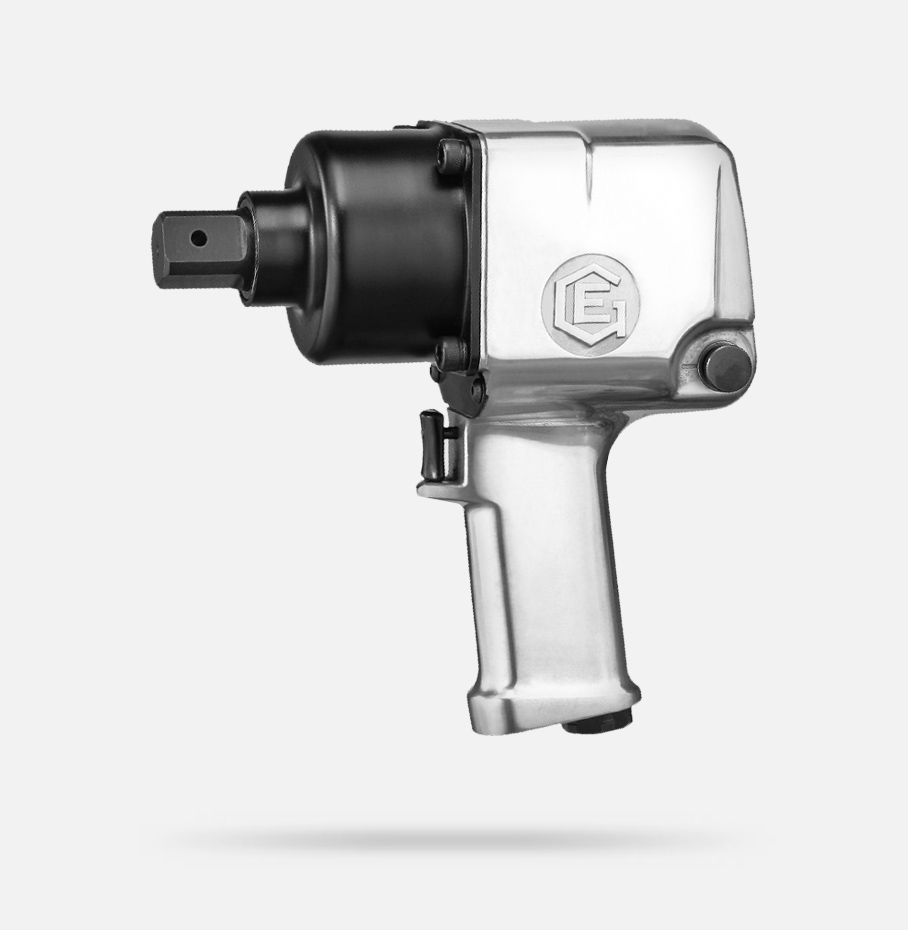 AUTOMOTIVE TOOLS
SAVE TIME AND MONEY AS AUTOMOTIVE TECHNICIANS.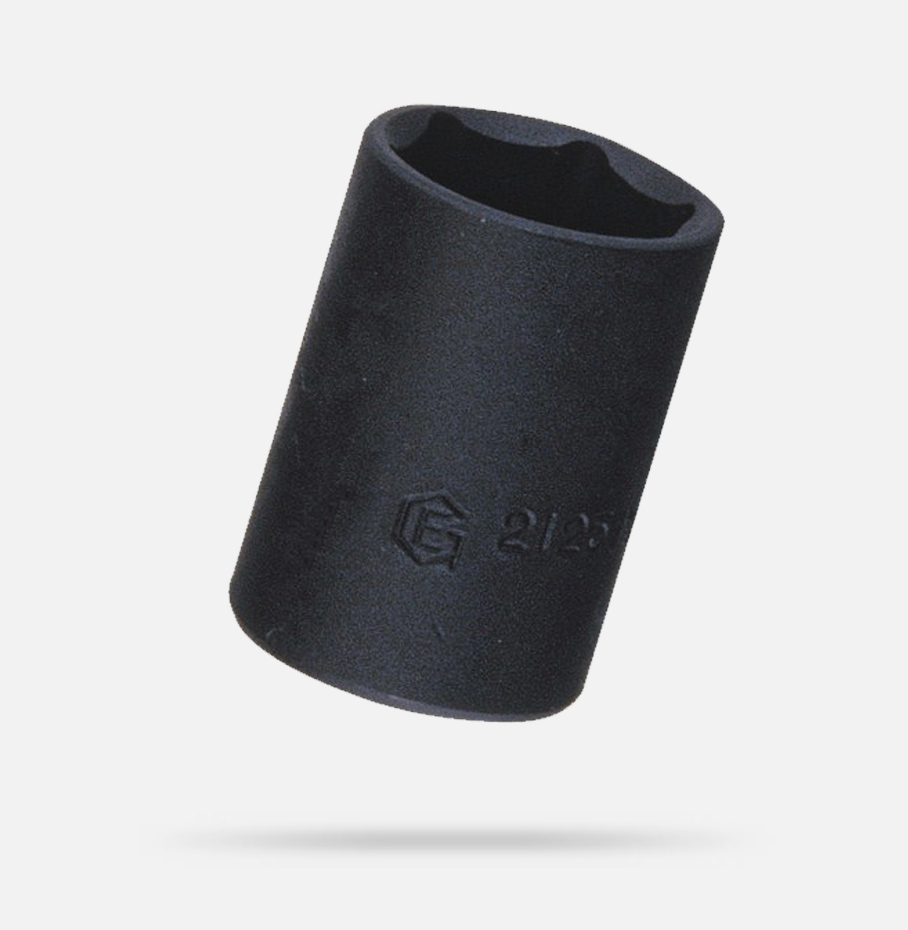 HEAVY INDUSTRY TOOLS
FOR MANUFACTURING – OUR SOCKETS RANGE FROM 3MM TO 235MM.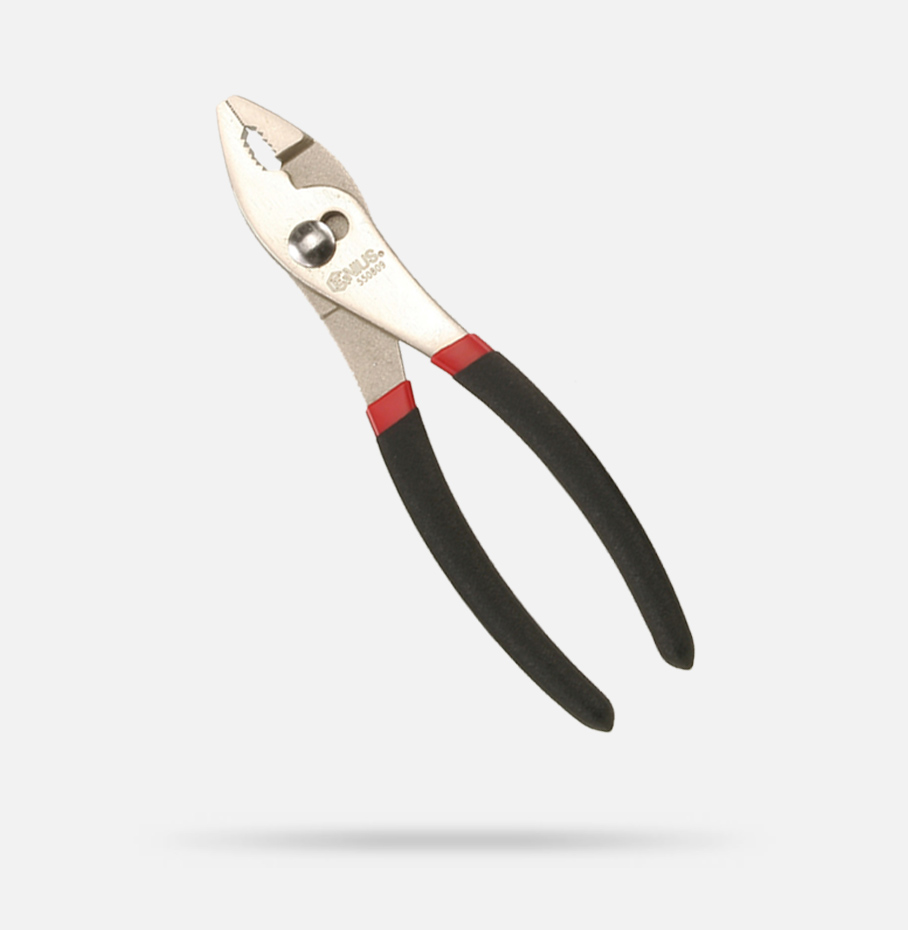 EVERYDAY TOOLS
WE HAVE A COMPLETE RANGE OF TOOLS FOR ALL OF YOUR JOBS.
CLIENT TESTIMONIALS: WHAT THEY HAVE TO SAY ABOUT US